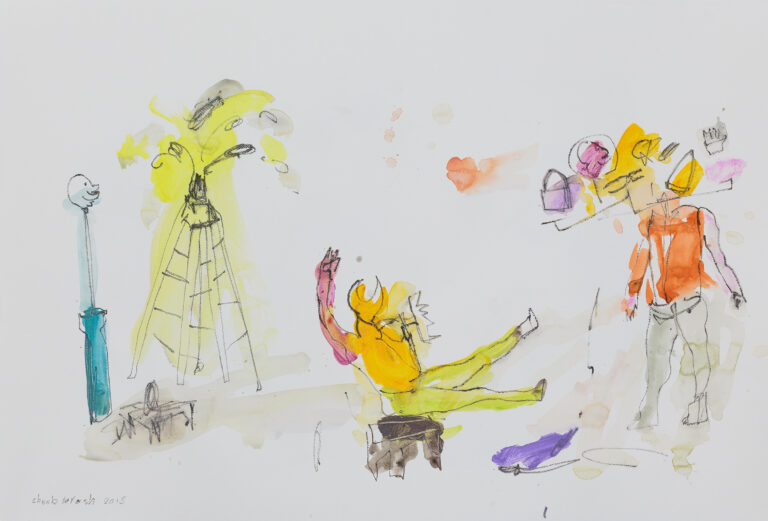 Choobtarash was born in Dezful, a historic city in the southwest of Iran that suffered greatly during the Iran-Iraq war. Born a year after it started, the war and its long traumatic aftermath shaped the world he grew up in. Its marks were everywhere, from the walls of bomb-damaged buildings, to the wounds in the psyche of the people. As the artist explains "the sense of war, violence and turbulence lives on [after the end of the war] in the spirit of the people there". This demotic quality and interest in everyday people and events, runs throughout his work. "I don't address complicated subjects in my art, but instead everyday things, an interesting conversation I had with a taxi driver, seeing someone angry on the street slamming a door and wondering what made them angry, the flood of news on the TV… Even when I am looking at history, I am more interested in using it inspire a critical relationship with the time I am living in."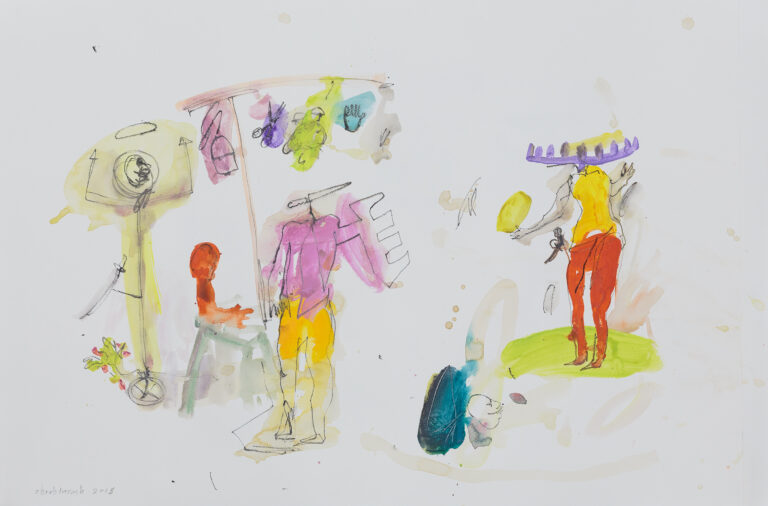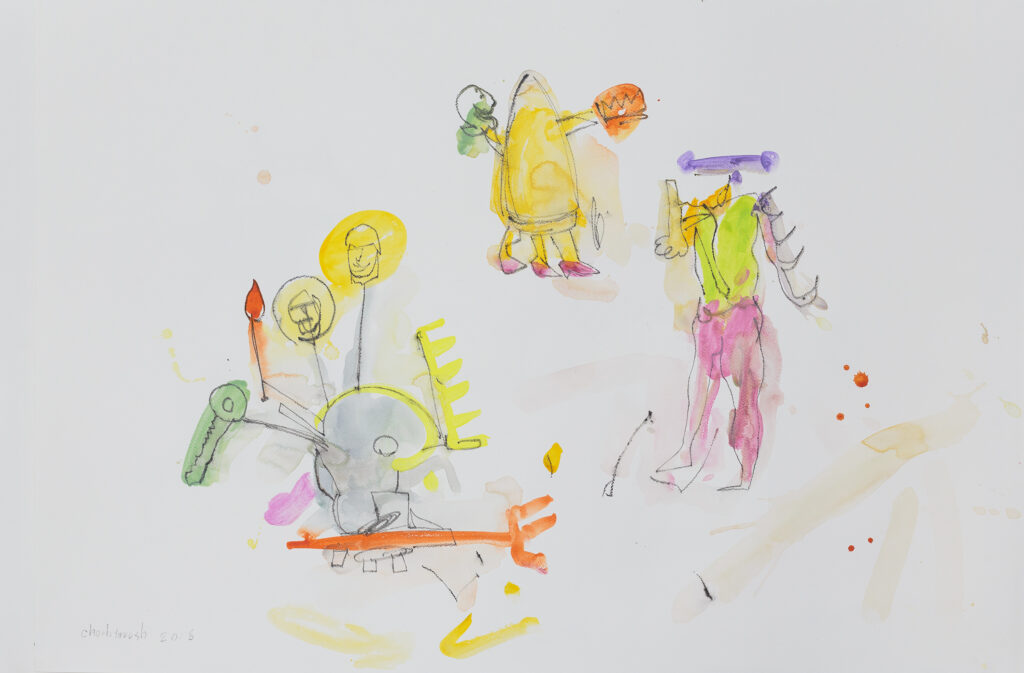 For Choobtarash, this makes his work part of an unbroken tradition of using visual culture to express the basic concerns of being human. "What were cavemen doing when they made their paintings on cave walls? They were visually expressing their fears, stresses, their adventures and conflicts. Their work has survived on those walls for countless years and we can we can still see their concerns with life in those paintings. My work critiques mass media and the social networks in which the truth and information becomes twisted and lost, but at its core, my work is old and traditional, not much different to those cave paintings". 
​Choobtarash's work expresses the humour and satirical spirit of everyday people living their lives as best they can, despite the chaos of the world.